THE PARTYTIME RACING TEAM
ABOUT.


THE PARTYTIME RACING TEAM (PTRT) has been in existance for over twenty years now. The wealth of knowledge and experience attained by the core members of this team, led by Sheldon, has made this team one of the more successful racing teams in Trinidad and Tobago and the English speaking Caribbean. It is with this in mind and the advances in technology that has propelled us to create this website. We hope to use this site to upgrade and inform the population on the whole, as well as potential and seasoned racers about Dragracing. We will add some informative articles on racing for all to benifit as well as promote our team and the cars we work with. This is a project of the team without professional assistance, so, we ask you to bear with us and we welcome your comments and questions (technical- mechanical, electrical etc.)
We are sorry about the pop-ups but this is a free site.

OUR SITE
* WELCOME:
This page is just to welcome everyone and anyone who happens to come to this site, local, foreign, purposefully or not, friend or enemy and the whole lot.
* ABOUT:
This is where you are now. It also means that you have decided to check us out. Thank You and God Bless.
*PROFILE, THE CAR AND THE GALLERIES:
These pagse are a short introduction to Sheldon and The Partytime Racing Team, the new TAD car, and some pics from 2008. Hope its informative, so enjoy.
* PAST NEWS and THE OTHER PAGES:
This is where you will find old articles, pics and news. You may find some news of previous cars the Team worked on with pics where possible, and selective articles from the past. e want to make sure you know where the team came from to be where it is today. You will from time to time find links to more old pics and video clips also.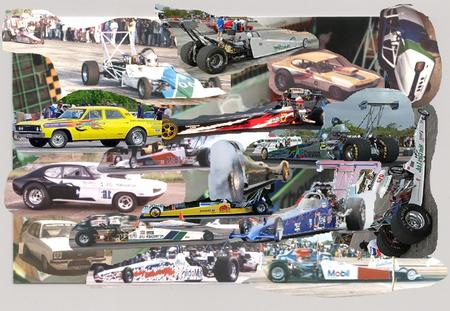 To our fans and supporters.
Our About page is also a great place to give information about our team and your experiences with us. If you have photos of our cars that you would like to share with us please send them to the email below and your comments. Thanks.