PTRT GALLERY OF CARS
PTRT's LEGACY OF CARS
As all of you know by now, PTRT has been around over 20 years. On this page we will attempt to put up pics of the cars that we have built, worked on, assisted with and raced over that time. A couple of cars will be missing and we will leave a space for those as we go along. We will start with the earliest ones and move up to present day. We hope they bring back memories to you.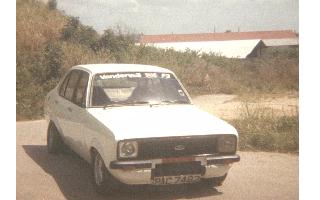 1st car (4-door escort) 2000cc
No pic of second car (2-door escort)
Fourth car was painted black and chopped and remodelled from the third car. No pic available.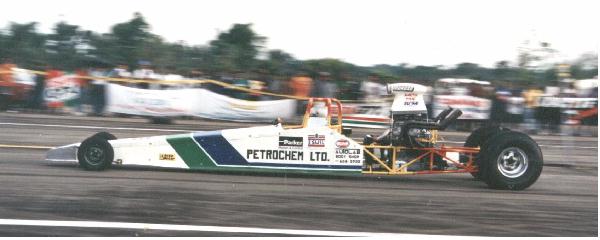 2nd Rail SB chevy
3rd Rail 450 BB chevy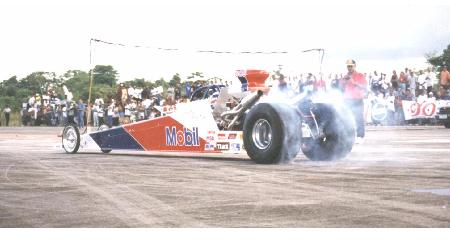 4th Rail ( ist edition 450 BB)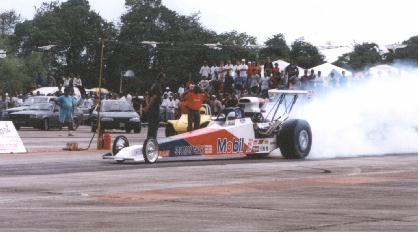 4th Rail - 2nd Edition - 630 Big Block

Other PTRT assisted cars.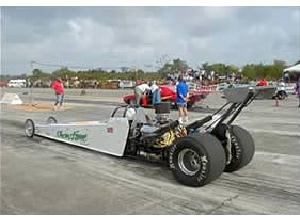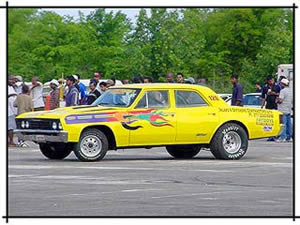 few more to be added still